Featured Dallas Dermatologists
More Dallas Dermatologists
Expert Tips & Wisdom
by Christine Brown, MD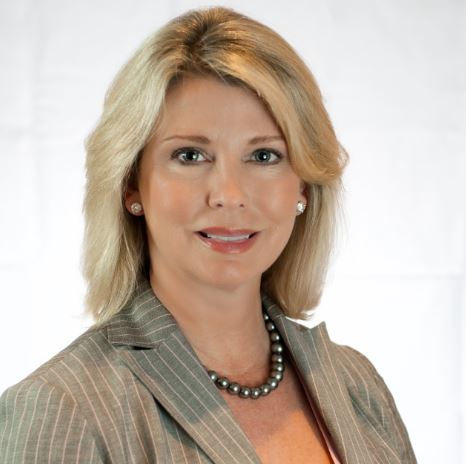 In my view, over-the-counter acne medications may work for mild acne, however, many of these formulations are harsh. Under the expert care of a dermatologist, skincare regimens may be customized accor...
More...
by Christine Brown, MD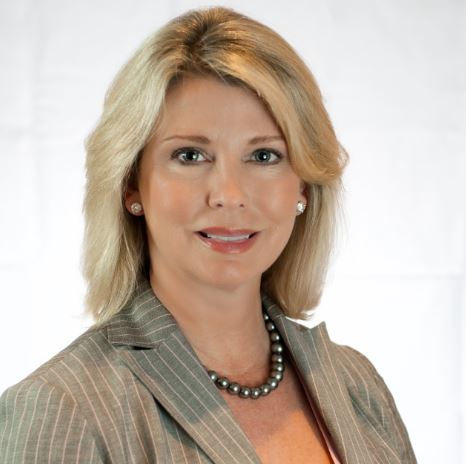 Not all sunscreens are created equal. Many sunscreens on the market offer only UVB protection without any UVA protection. Some sunscreens that claim broad spectrum protection against both UVA and UVB ...
More...