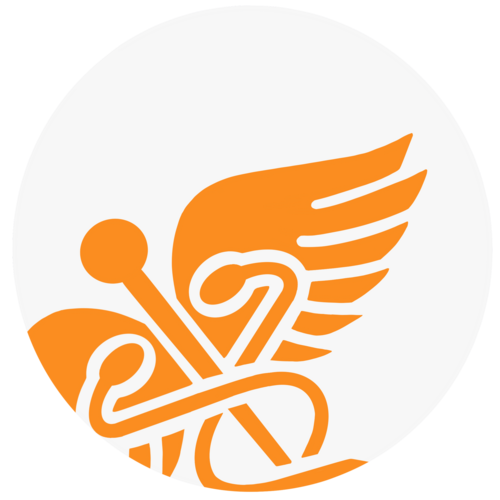 Nurse Practitioner (NP, APRN)
Family Medicine
Specialty
Adolescent Medicine, Geriatric Medicine, Preventive Medicine
Provide Feedback
Healthy Living Wellness and Healthcare
105 S. Franklin Drive
Florence, South Carolina 29501
[MAP]
Learn More
Tips & Wisdom
High Blood Pressure (Hypertension)
Hypertension is known as the silent killer. Have your blood pressure checked twice a year and avoid stressors known to elevate blood pressure.
Conditions Treated
Acid Reflux (GER / GERD)
Asthma
COPD (Chronic Bronchitis, Emphysema)
Diabetes - Type 2
High Blood Pressure (Hypertension)
Osteoarthritis
Overweight and Obesity
ADHD - Attention Deficit Hyperactivity Disorder
Atopic Dermatitis
Coronary Artery Disease (CAD)
High Cholesterol (Hypercholesterolemia)
Osteoporosis
Procedures & Services
Cancer Screening
Flu Vaccine
Prenatal Care
Stop Smoking
Vaccines (Immunizations)
Well Child Checks
Contraception
Hormone Replacement Therapy (HRT)
Shingles (Zoster) Vaccine
Weight Loss
About Me
Almeda Graham, NP is a nurse practitioner providing care to patients in Florence, South Carolina at Healthy Living Wellness and Healthcare.
Education & Training
Walden University: Masters in Nursing
Is this your Profile? Log-in to your Vivacare account to make changes