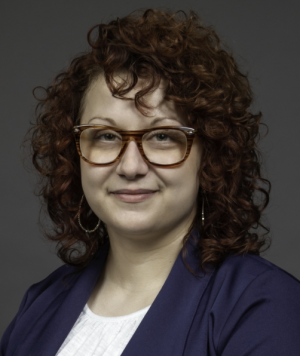 Amanda Agley, PA-C
---
Physician Assistant (PA)
Dermatology
---
St. Lawrence Health System, Potsdam Dermatology
49 Lawrence Avenue
Potsdam, New York 13676
[MAP]
Website
---
About Me
Amanda Agley, PA is a Physician Assistant providing care to patients in both Potsdam and Massena, NY. Please call 315-265-6800 to schedule at either location.

Patient Survey Results
The care you received on your last visit
Overall experience with the practice
Likelihood of recommending to family or a friend
Patient Education Resources
Itch Relief
Scratching directly negates treatment of itchy rashes by increasing your body's inflammatory response. Use cool compresses, over-the-counter Sarna lotion, Benadryl cream, and/or aloe vera gel stored in the refrigerator. Read the instructions on the label of any prescriptions written for you. The best time to apply lotions, moisturizers, and any topical prescriptions is right after bathing, when the skin is damp. Call the office with concerns or questions.
Education & Training
Clarkson University, MPAS, PA-C
Professional Affiliations