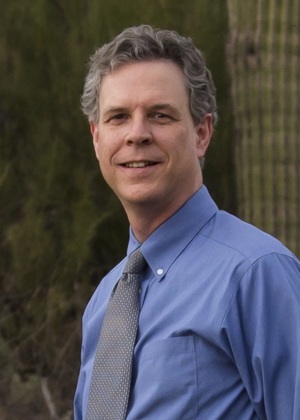 Dr. Anthony Lux, MD
---
Physician (MD, DO)
Dermatology
---
Provide Feedback
---
Anthony Lux, M.D.
13101 N. Oracle Rd.
Suite 187
Tucson, Arizona 85739
[MAP]
Learn More
About Me
Anthony Lux, MD, is a Board-Certified Tucson dermatologist providing care to patients at Lux Dermatology.
Medical Expertise
Dr. Lux focuses on the diagnosis, treatment and prevention of skin cancer and has a strong interest in immunologic skin disorders.

Skin rashes, acne, warts, hair loss, and dry skin are among the common skin disorders he treats every day.
Conditions Treated
Acne
Aging Skin & Wrinkles
Allergic Contact Dermatitis
Atopic Dermatitis
Hair Loss (Balding)
Psoriasis
Rosacea
Seborrheic Keratosis
Skin Cancer
Warts
Education & Training
Dr. Anthony Lux attended the University of Texas Southwestern Medical School in Dallas. He completed a residency in internal medicine at the University of Utah, and returned to Southwestern Medical School for his dermatology residency, and also completed a fellowship in immunohematology. He practiced dermatology in Texas prior to moving to the Tucson area in 2000. Before moving to Arizona, he spent a year working as a general practitioner in Sri Lanka with the Doctors Without Borders organization and continues to support nonprofit medical organizations.
Anthony Lux, M.D.

Dr. Lux has provided exceptional skin care for adults and children since opening his dermatology practice in Oro Valley 12 years ago. His goal is to provide compassionate and thorough care in a friendly office setting which features his fine art photography.

Dr. Lux is very knowledgeable in the management of disorders involving the skin, hair and nails. Rashes, acne, warts, hair loss, and dry skin are among the common skin disorders he treats everyday. He specializes in the prevention, diagnosis, and treatment of skin cancers and pre-cancers, including the use of Blue Light Therapy.