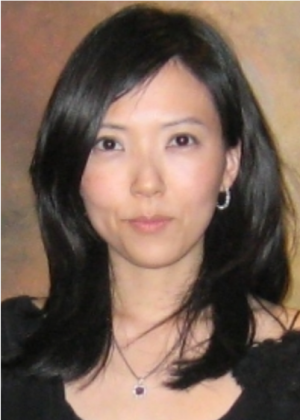 Dr. Betty Park, MD
---
Physician (MD, DO)
Dermatology
---
Specialty
Dermatologic Surgery,
Pediatric Dermatology
Provide Feedback
---
Dermatology Physicians of Dallas, P.A.
7777 Forest Lane
Suite C-755
Dallas, Texas 75230
[MAP]
Website
---
About Me

Dr. Betty Park, MD is a board-certified dermatologist providing care to patients in the Dallas area at Dermatology Physicians of Dallas and Frisco.

Dr. Park has been selected as one of the "Best Doctors in Dallas" by D Magazine every year since 2008.

Dr. Park is a member of the American Academy of Dermatology, as well as numerous other local and national organizations.


Medical Expertise
Dr. Park specializes general adult and pediatric dermatology, seeing patients of all ages and skin types for a variety of skin conditions, including acne, eczema (atopic dermatitis), psoriasis, and rosacea. She has particular expertise in the prevention and treatment of skin cancer and dermatologic surgery.
Conditions Treated
Acne
Aging Skin & Wrinkles
Allergic Contact Dermatitis
Atopic Dermatitis
Hair Loss (Balding)
Psoriasis
Rosacea
Seborrheic Keratosis
Skin Cancer
Warts
Procedures & Services
Biologic Medications for Psoriasis
Botox® Cosmetic
Juvederm®
Education & Training
Dr. Park received her undergraduate degree from Northwestern University and her medical degree from Northwestern University Medical School. She then completed her internship in Internal Medicine at the University of Chicago Hospitals and her Dermatology residency training at the University of Texas Southwestern Medical Center.
Dermatology Physicians of Dallas, P.A.

At Dermatology Physicians of Dallas and Frisco, our dermatologists are physicians trained in the medical, surgical and cosmetic care of the skin. We diagnose and treat diseases of the skin, hair and nails in patients of all ages.