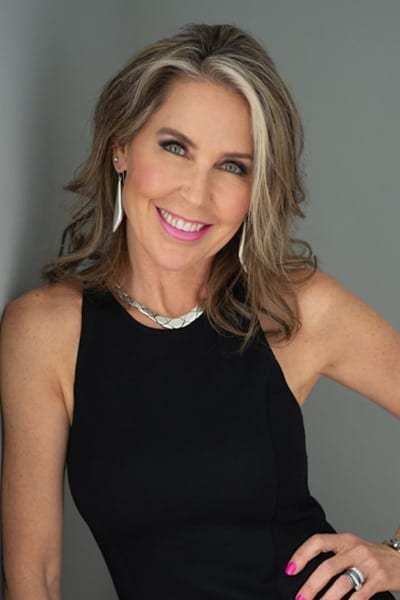 Dr. Cyndi Yag-Howard, MD
---
Physician (MD, DO)
Dermatology
---
Provide Feedback
---
Yag-Howard Dermatology Center
1000 Goodlette Road
Suite 100
Naples, Florida 34102
[MAP]
Learn More
About Me
Cyndi Yag-Howard, MD, FAAD, is certified by the American Board of Dermatology to practice dermatology and dermatologic surgery. She specializes in comprehensive surgical and general dermatology care, with particular expertise in skin cancer surgery for optimal cosmetic outcome.
Dr. Yag-Howard has been in private practice in Naples, FL since 1997.
For more information on Dr. Yag-Howard, please refer to our main web site, www.dryaghoward.com.
Medical Expertise
Diagnosis and treatment of skin conditions, including acne, eczema, rosacea, psoriasis and skin cancer.
Conditions Treated
Acne
Aging Skin & Wrinkles
Allergic Contact Dermatitis
Atopic Dermatitis
Hair Loss (Balding)
Psoriasis
Rosacea
Seborrheic Keratosis
Skin Cancer
Warts
Yag-Howard Dermatology Center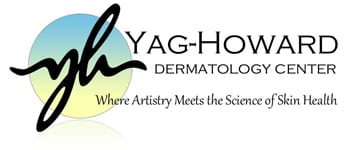 We invite you to experience the difference our patient-focused dermatology center offers. We provide state-of-the-art care in a friendly, comforting and professional environment.
Our trained professionals specialize in:
Thorough skin examinations
Skin cancer detection and treatment
Skin surgery for best therapeutic and cosmetic outcomes
Laser / IPL / PDT
Artistic facial sculpting with fillers and neurotoxins
Full complement of aesthetic services
Physician-grade skin care products