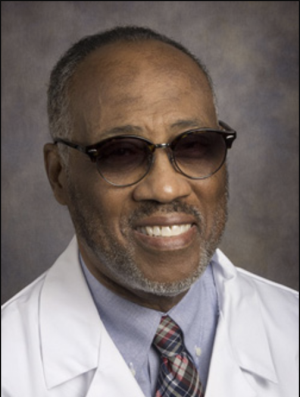 Physician Assistant (PA)
Dermatology
Specialty
Cosmetic Dermatology, Dermatologic Surgery
Provide Feedback
LA Laser and Skin Center
1025 N. Demaree St.
Visalia, California 93291
[MAP]
Learn More
Conditions Treated
Acne
Allergic Contact Dermatitis
Hair Loss (Balding)
Seborrheic Keratosis
Warts
Aging Skin & Wrinkles
Atopic Dermatitis
Psoriasis
Rosacea
Skin Cancer
About Me
Kenrick Bourne, PA is a physician's assistant providing care to patients in Visalia, California at LA Laser and Skin Center.
Education & Training
Medical Degree: Howard University
LA Laser and Skin Center
LA Laser and Skin Center are among the top care providers of medical and cosmetic dermatology in the western United States. There are currently 24 open facilities, and possibilities for expansion are on the horizon. With the remote LA Laser and Skin Center locations now well established, Taheri and his team have set their sights for growth in denser populations, such as Las Vegas and Southern California. Many of the offices are also expecting to add even more treatments to their list of offerings, including CoolSculpting, Vbeam Laser Treatment, and Ultherapy. Some locations already house full-service plastic surgery centers, with procedures such as breast augmentation and liposuction performed daily.
Is this your Profile? Log-in to your Vivacare account to make changes