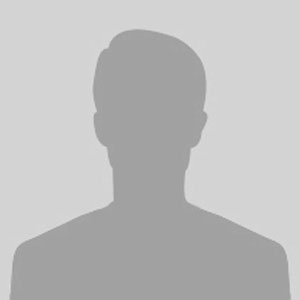 Dr. Liz Beightler, MD
---
Physician (MD, DO)
Dermatology
---
Dermatology Associates of San Antonio
18540 Sigma Road
San Antonio, Texas 78258
[MAP]
Learn More
About Me
Dr. Liz Beightler is a dermatologist providing medical care to patients in the San Antonio, Texas area.
Dr. Beightler completed her M.D., her internal medicine internship, and her dermatology residency at the University of Texas Medical Branch in Galveston.

Make an appointment with Dr. Liz Beightler by contacting Dermatology Associates of San Antonio in San Antonio.
Medical Expertise
Diagnosis and treatment of skin conditions, including acne, eczema, rosacea, psoriasis and skin cancer.
Conditions Treated
Acne
Aging Skin & Wrinkles
Allergic Contact Dermatitis
Atopic Dermatitis
Hair Loss (Balding)
Psoriasis
Rosacea
Seborrheic Keratosis
Skin Cancer
Warts