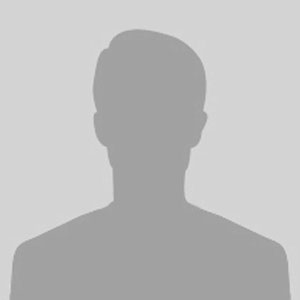 Dr. Lynne Roberts, MD
---
Physician (MD, DO)
Dermatology
---
Provide Feedback
---
Lynne J. Roberts, M.D.
8144 Walnut Hill Lane Suite 360
Dallas, Texas 75231
[MAP]
Website
---
About Me
Dr. Lynne J. Roberts, M.D. is a dermatologist providing medical care to patients in the Dallas, Texas area.
Dr. Roberts is an internationally known laser surgeon with extensive experience and expertise in dermatologic laser surgery. Her office also provides laser hair removal services in Dallas.

Dr. Roberts received her medical training at Indiana University School of Medicine. She pursued an internship and residency in Pediatrics at Children's Medical Center, Dallas, as well as residency training in Dermatology at the University of Texas Southwestern Medical Center in Dallas.

Dr. Roberts is a fellow of the American Society for Laser Medicine and Surgery and the American Academy of Dermatology. She is a member of the Society for Pediatric Dermatology and the American Society for Dermatologic Surgery.
Make an appointment with Dr. Lynne J. Roberts by contacting Lynne J. Roberts, M.D. in Dallas.
Medical Expertise
Diagnosis and treatment of skin conditions, including acne, eczema, rosacea, psoriasis and skin cancer.
Conditions Treated
Acne
Aging Skin & Wrinkles
Allergic Contact Dermatitis
Atopic Dermatitis
Hair Loss (Balding)
Psoriasis
Rosacea
Seborrheic Keratosis
Skin Cancer
Warts