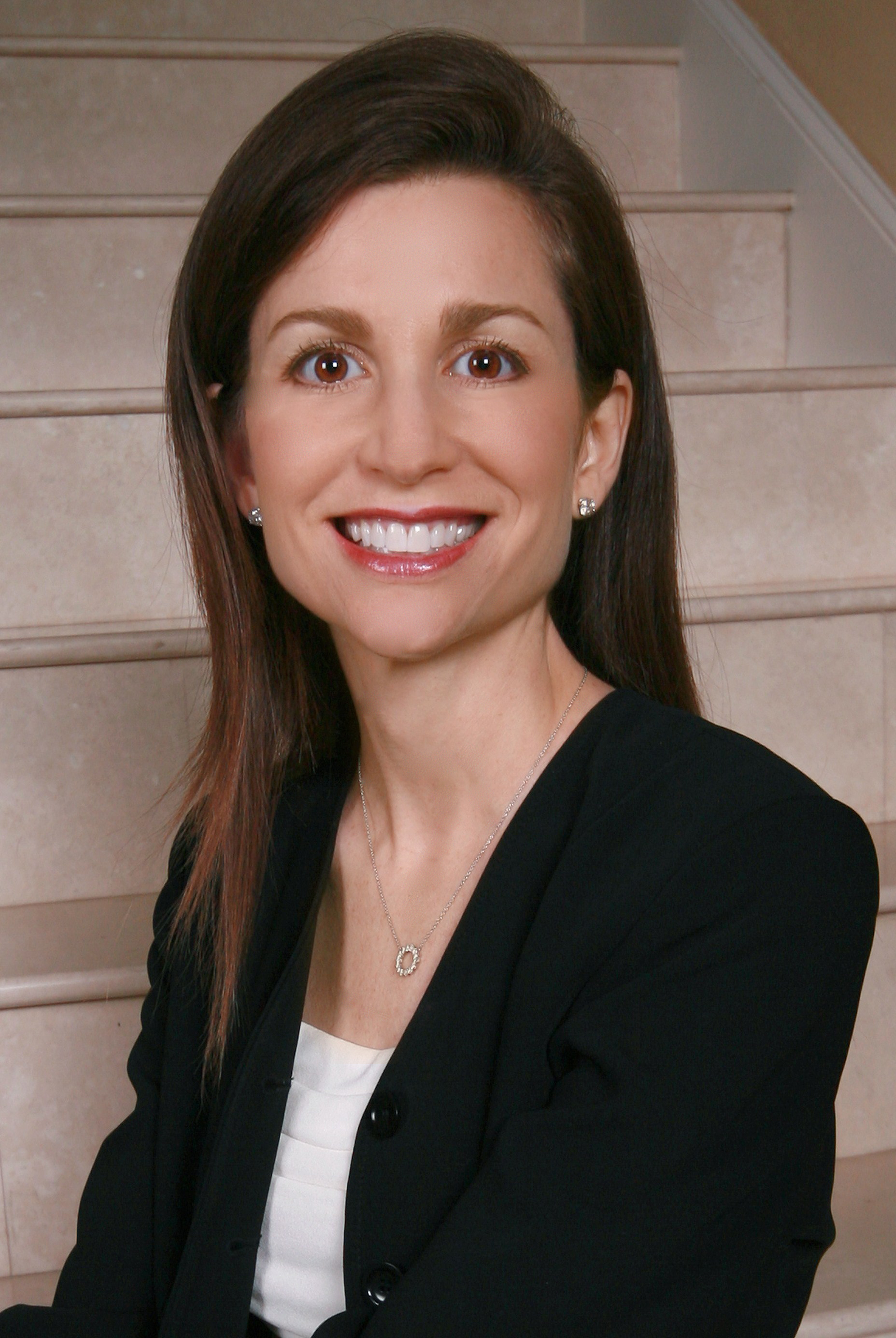 Dr. Mary Hurley, MD
---
Physician (MD, DO)
Dermatology
---
Provide Feedback
---
North Dallas Dermatology Associates
8144 Walnut Hill Lane, Suite 1300
Dallas, Texas 75231
[MAP]
Website
---
About Me
Dr. Mary Hurley, President of North Dallas Dermatology, is a board-certified dermatologist and graduate of Vanderbilt University in 1992 with a Bachelor of Arts, cum laude. She attended Tulane University Medical School and was selected in her junior year to the Alpha Omega Alpha Honor Society. In 1997, she completed her internship in Internal Medicine at Northwestern University Memorial Hospital in Chicago, Illinois and then came to Dallas for residency training in Dermatology at the University of Texas Southwestern Medical Center.
During residency, Dr. Hurley served as Chief Dermatology Resident at Parkland Memorial Hospital in Dallas. There she conducted clinical research on the efficacy of chemical peels for the treatment of melasma; a skin condition characterized by brown facial pigmentation that is particularly common among darker skin types and pregnant women (also known as "el paño" or "the mask of pregnancy"). Dr. Hurley's research on the subject is published in the Archives of Dermatology. Dr. Hurley has served as a clinical instructor at Children's Medical Center of Dallas and at UT Southwestern.
Dr. Hurley has been selected as one of the "Best Doctors in Dallas" by D Magazine for the last 12 consecutive years (2003-2014). She served five years on the board of the Texas Dermatological Society and one year as Vice President (2006 - 2007). She has also served the Dallas-Fort Worth Dermatological Society for two years as Vice President (2005 - 2007) and one year as President (2008).
Care
Philosophy
"I believe that it is important to offer my patients a non-pressure approach and to listen to their skin care concerns. I start off by handing my patients a mirror and discussing what they see. It is really important understand what their specific areas of interest are, because what I see may not always be what they see. I take the time to understand where my patients are currently with their skin needs and where they would like to be. My goal is to help you look refreshed and like a better version of yourself. I think the art of cosmetic dermatology is to make it look like you haven't had anything done. It's not a cookie cutter approach -- you have to customize what people want based on how they view themselves and in turn, make sure that they still look natural."
History
Dr. Hurley started the practice in December of 2000 and it was just a little "candy shop". The practice had just one front desk person and one back person. It has since grown to offer a full comprehensive array of services from medical, cosmetic, pediatric, and surgical dermatology.
Board
Certifications
American Board of Dermatology
Other
Certifications
and
Distinctions
Certified Allergan Botox Trainer
Certified Juvederm Trainer
Ultherapy® Speaker and Consultant
Professional
Memberships
American Academy of Dermatology
Texas Medical Association
Texas Dermatological Society
Dallas/Ft. Worth Dermatological Society
Dallas County Medical Society
For more information on Dr's Hurley's experience with injectables and liquid face lift procedures, please click here.
To see Dr. Hurley on Real Self, please click here.
Medical Expertise
Diagnosis and treatment of skin conditions, including acne, eczema, rosacea, psoriasis and skin cancer.
Conditions Treated
Acne
Aging Skin & Wrinkles
Allergic Contact Dermatitis
Atopic Dermatitis
Hair Loss (Balding)
Psoriasis
Rosacea
Seborrheic Keratosis
Skin Cancer
Warts
Education & Training
Residency: University of Texas Southwestern Medical School
Internship: McGaw Medical Center of Northwestern University
Medical School: Tulane University School of Medicine