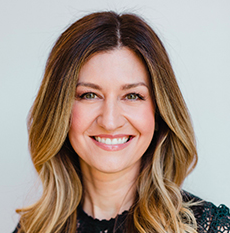 Dr. Melissa Camouse, DO
---
Physician (MD, DO)
Dermatology
---
Provide Feedback
---
Clear Dermatology
23456 Hawthorne Blvd.
Suite 100
Torrance, California 90505
[MAP]
Learn More
About Me
Dr. Melissa Camouse, MD is a board-certified dermatologist who provides comprehensive care of skin, hair, and nails to patients of all ages at Clear Dermatology in Torrance, CA.

Dr. Camouse published numerous articles on this subject and researched topical antioxidant serums and sunscreens in conjunction with Neutrogena, Estée Lauder, Clinique, and Origins.

Dr. Camouse is passionate about skin cancer prevention and early detection through patient education and regular skin exams.
Medical Expertise
Dr. Melissa Camouse has expertise in the diagnosis and treatment of skin conditions, including acne, eczema, rosacea, psoriasis and skin cancer.
Conditions Treated
Acne
Aging Skin & Wrinkles
Allergic Contact Dermatitis
Atopic Dermatitis
Hair Loss (Balding)
Psoriasis
Rosacea
Seborrheic Keratosis
Skin Cancer
Warts
Education & Training
Dr. Melissa Camouse received her dermatologic training from Case Western Reserve University.

In addition to her residency training, Dr. Camouse also completed a research fellowship in cutaneous photobiology at Case Western where she focused on the effects of ultraviolet radiation on human skin.
Clear Dermatology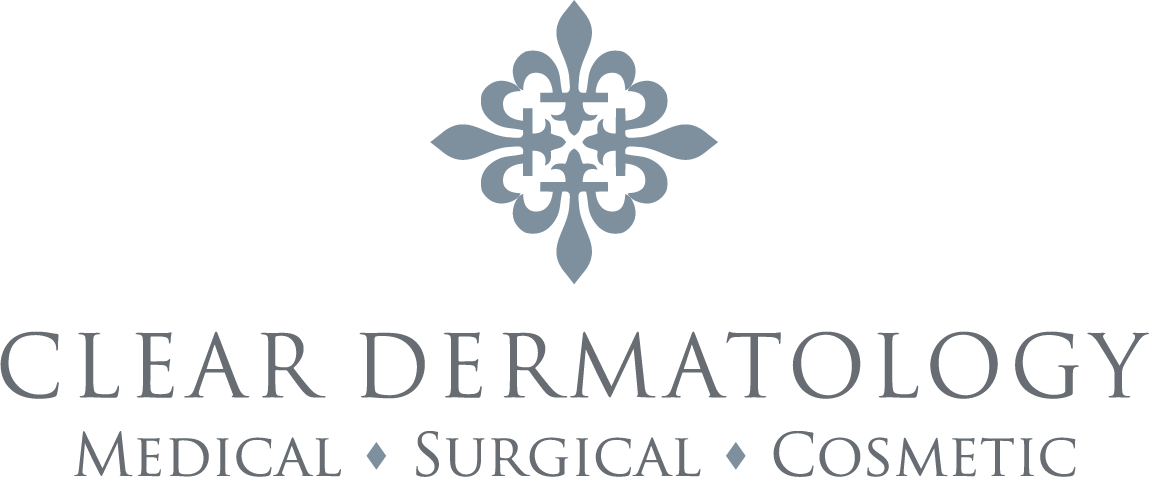 You can expect the highest level of care for all your skin's medical needs. We use the latest medical treatments to help you take control of your skin's health and will partner closely with you to solve your skin care concerns. Our goal is to play an active role in your skin's health, by not only encouraging yearly skin exams, but maintaining your overall skin health.

We offer expert surgical care and strive to deliver unparalleled surgical outcomes for our patients. As board-certified dermatologists, we are experienced in diagnosing and treating all forms of skin conditions that may require surgery. Our patients can take comfort in our team's surgical expertise and professional commitment to skin cancer treatment.
At Clear Dermatology, our conservative yet skilled approach to cosmetic dermatology focuses on achieving natural appearing, youthful, restorative results. We strive to keep our procedures minimally invasive & comfortable so that our patients are able to enjoy the amazing cosmetic treatments available today with ease and minimal downtime.