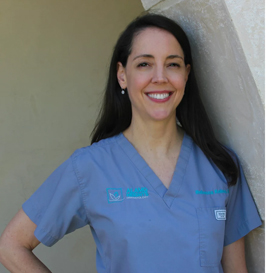 Dr. Rebecca Kelso, MD
---
Physician (MD, DO)
Dermatology
---
Specialty
Cosmetic Dermatology,
Dermatologic Surgery
---
Alamo Heights Dermatology
131 W. Sunset Rd, Ste 101
San Antonio, Texas 78209
[MAP]
Learn More
About Me
Rebecca Kelso, MD is a board-certified dermatologist providing care to patients in San Antonio, Texas at Alamo Heights Dermatology.

Dr. Kelso is the founder of Alamo Heights Dermatology and has years of academic and professional experience in dermatology.
Medical Expertise
Dr. Kelso specializes in the diagnosis and treatment of skin conditions, including acne, eczema, psoriasis and skin cancer.
Conditions Treated
Acne
Psoriasis
Rosacea
Skin Cancer
Warts
Procedures & Services
Botox® Cosmetic
Juvederm®
Laser Hair Removal
Education & Training
Dr. Kelso obtained her Bachelor's Degree from the University of Texas at Austin and her Medical Degree from the University of Texas.
Alamo Heights Dermatology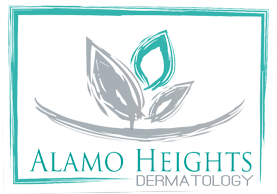 At Alamo Heights Dermatology, we believe that a doctor and patient become a team for treating an individual's dermatology needs. We also want our patients to be informed about skin problems and treatments, because informed patients make better decisions about their health and well being. That is why we've included information about dermatological diagnoses and treatments, including Microneedling, Ultherapy, Hair Loss, Laser Hair Removal, PRP Therapy, chemical peels, acne treatment, mole removal, psoriasis treatment and much more.