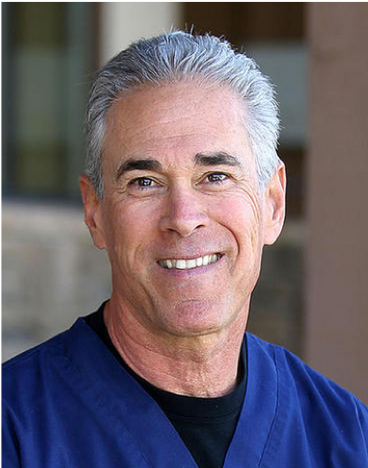 Dr. Steven Kern, MD
---
Physician (MD, DO)
Dermatology
---
Specialty
Dermatologic Surgery
Provide Feedback
---
Park City Dermatology
1790 Sun Peak Dr.
Ste A103
Park City, Utah 84098
[MAP]
Learn More
About Me
Dr. Kern is a board certified dermatologist and dermatologic surgeon who was in private practice in San Diego, California, since 1991. He relocated to Park City, UT in 2006.
Dr. Kern is a member of numerous medical societies. His curriculum vitae and references are available upon request.
Conditions Treated
Acne
Aging Skin & Wrinkles
Allergic Contact Dermatitis
Atopic Dermatitis
Hair Loss (Balding)
Psoriasis
Rosacea
Skin Cancer
Warts
Acne Scars
Actinic Keratoses (AKs)
Procedures & Services
Botox® Cosmetic
Dermal Fillers (Soft Tissue Augmentation)
Biologic Medications for Psoriasis
Juvederm®
Patient Education Resources
Education & Training
Dr. Kern, a native southern Californian, graduated Summa Cum Laude and Phi Beta Kappa from the University of Colorado at Boulder. He attended the University of Southern California School of Medicine for medical school training and Internal Medicine residency, then spent a year in Boston, studying the mechanism of skin aging at the U.S.D.A. Human Nutrition Research Center on Aging. His research has led to several publications. He attended the Dermatology and Dermatologic Surgery residency at the University of California at San Diego where Dr. Kern served as Chief Resident.
Park City Dermatology

When you have skin conditions or concerns you want to turn to a dermatologist who listens and responds. An experienced doctor who knows the field and can effectively diagnose and treat your needs. A friendly physician who counsels you on the best ways to maintain and improve your health. Dr. Steven Kern and staff meet all these criteria. You will receive the individualized attention you deserve from a dedicated team of trained and caring professionals.