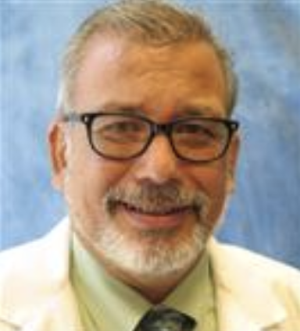 Nurse Practitioner (NP, APRN)
Family Medicine
Lotus Health Clinic
733 East Valley Drive
Naples , Florida 34135
[MAP]
Learn More
Tips & Wisdom
Ear Infection (Otitis Media)
Most uncomplicated cases of acute otitis media (AOM) resolve spontaneously, without complications. Studies have demonstrated limited therapeutic benefit from antibiotic therapy. Watchful waiting is appropriate for children who look well, can be comforted with supportive care, and are old enough to easily evaluate. For some children (<24 months) with bilateral AOM will need antibiotic therapy. Children with severe signs or symptoms (moderate or severe headache for ≥48 hr or temperature ≥39°C) will need antibiotic therapy.
Conditions Treated
Acid Reflux (GER / GERD)
Asthma
COPD (Chronic Bronchitis, Emphysema)
Diabetes - Type 2
High Blood Pressure (Hypertension)
Osteoarthritis
Overweight and Obesity
Atopic Dermatitis
Coronary Artery Disease (CAD)
High Cholesterol (Hypercholesterolemia)
Osteoporosis
Pregnancy
Procedures & Services
Cancer Screening
Flu Vaccine
Prenatal Care
Stop Smoking
Vaccines (Immunizations)
Well Child Checks
Contraception
Hormone Replacement Therapy (HRT)
Shingles (Zoster) Vaccine
Weight Loss
About Me
Jonathan Baldia, NP is a nurse practitioner providing care to patients in Naples, Florida at Lotus Health Clinic.
Education & Training
Medical School: South University
Is this your Profile? Log-in to your Vivacare account to make changes