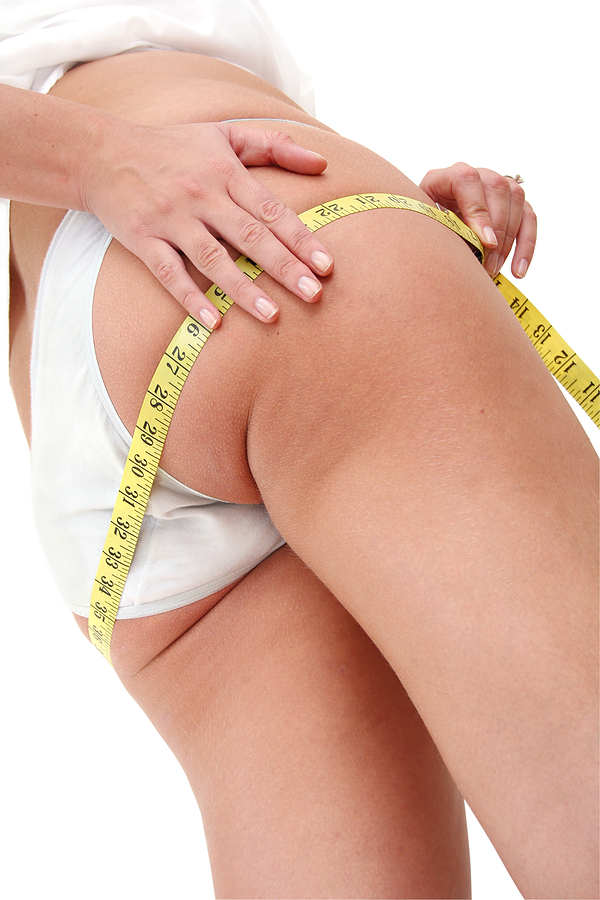 Body sculpting is a term used to describe reshaping of the body's contours through surgical and laser procedures.
Body sculpting removes stubborn pockets of fat that don't respond to regular diet and exercise.
New technology has lead to the development of laser, radiofrequency and cryogenic devices that help the body remove fat and/or tighten the skin.
These body sculpting technologies are much less invasive than standard liposuction, though they require multiple treatments for optimal results. Body sculpting is a great solution for those who don't have much time to spare.
Body sculpting procedures work best on smaller areas of the body, including the chin, neck, and arms. These are body areas that are typically difficult to treat with standard liposuction.
Body sculpting may also involve the treatment of cellulite so that it has a less dimpled appearance.
Talk to your doctor about body sculpting options that might be a good fit for you and your aesthetic needs.
© Vivacare 2022. All rights reserved
Last updated: 5/13/2022