Medical Expertise
Dr. Benik specializes in medical, surgical, and cosmetic dermatology with particular expertise in the use of laser to treat a variety of skin condition and provide a more youthful appearance.
About Me
Dr. Karen Benik, MD is a board-certified dermatologist providing care to patients in the Lake Forest, CA area at Saddleback Dermatology.

Dr. Benik serves as Associate Clinical Professor in Dermatology at UCI where she taught both surgery and supervised outpatient clinics. She has served as both a member of the Board of Directors and President of the Orange County Society of Dermatologists.

Dr. Benik has been featured on several radio and television programs including Cox 3's The Mix and American Health Journal on PBS. Dr. Benik has also been named a "Top Orange County Dermatologist" by Orange Coast Magazine.

Dr. Benik is a published author in the Journal of the American Academy of Dermatology, studying Retin A and its effects on skin and photo aging.
Education & Training
Dr. Benik completed her undergraduate degree in Biology at the California State University of Long Beach, where she graduated summa cum laude. She went on to the University of California, Irvine (UCI) where she received her medical degree, completed her Dermatology Residency and was named Resident Teacher of the year.
Saddleback Dermatology and Laser Center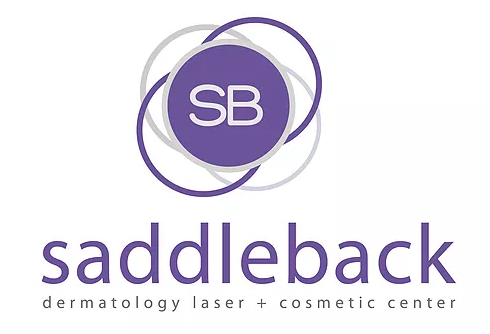 Our main focus is the surgical and medical treatment of skin disease. All of the associated dermatologists at Saddleback Dermatology & Laser Center are board certified and together have decades of clinical experience.
In addition to clinical practice, they have held teaching positions as Clinical Professors at the University of California in Irvine. Through training, experience, academic associations, fellowships and leadership positions in professional societies, we strive to deliver state of the art dermatologic care.
Primary Location
Office
23832 Rockfield Blvd., Suites 210 & 220
Lake Forest, California, 92630
(949) 770-8115