Dr. Katherine Moretz, MD
Physician
Neurology
Specializes in Pediatric Neurology
Savannah, Georgia
View map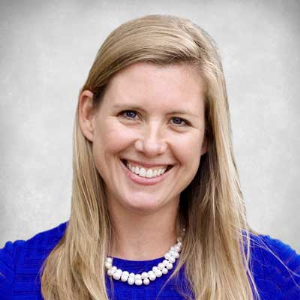 Medical Expertise
Dr. Moretza specializes in the treatment of neurologic conditions in children and adolescents, including epilepsy.
Professional Affiliations
About Me
Katherine Moretz, MD is a board-certified neurologist providing care to patients in the Savannah, Pooler and Richmond Hill area of Georgia at Savannah Neurology Specialists.
​




Education & Training
Dr. Moretz is a native of Savannah and a graduate of the University of Georgia where she earned a BS in Biology.

Dr. Moretz then received her medical degree (MD) from the Medical College of Georgia School of Medicine and completed her a Pediatric Neurology Residency program at the Medical College of Georgia.
Savannah Neurology Specialists

At Savannah Neurology Specialists, our highly trained doctors and nurse practitioners are experienced in all areas of Neurology for adults as well as children. With our state-of-the-art facilities, we specialize in: Headaches, Migraines, Epilepsy, Multiple Sclerosis, MRI, Alzheimer's Disease, Parkinson's Disease, Strokes, Neuromuscular Disease, Muscle Spasm Reduction Treatments Botox and Baclofen Pump Treatment Neurological Complications in Newborns, Botox for migraines, EEG Monitoring and Interpretation, Sleep disorders including Sleep Apnea, EMG Testing, Physical Therapy, Infusion.
Primary Location
Savannah
6602 Waters Ave, Building C
Savannah, Georgia, 31406
(912) 354-7676