Medical Expertise
Dr. Kim Tang specializes in medical dermatology and dermatologic surgery, including Mohs surgery, a highly complex form of cosmetic reconstruction surgery, to treat skin cancer patients.

Dr. Tang also specializes in the art of nonsurgical facial lifts. She has been able to skillfully combine the use of lasers, Botox, and dermal fillers to provide patients with a youthful and fresh experience without the risks and downtime of surgery.
About Me
Dr. Kim Tang has practiced general and cosmetic dermatology at Saddleback Dermatology & Laser Center in Lake Forest, CA since 1996. Her patients come from as far away as North L.A. County for her expertise.




Education & Training
Dr. Kim Tang completed her undergraduate years where she earned her BS in Biological Sciences from UC Irvine, graduating Magna Cum Laude. She graduated from UC Irvine medical school with honors, earning membership to Alpha Omega Alpha, the highest medical honor society and completed her 3-year residency in Dermatology at the University of California, Irvine.
Saddleback Dermatology and Laser Center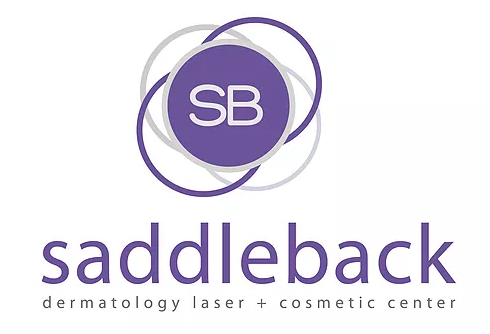 Our main focus is the surgical and medical treatment of skin disease. All of the associated dermatologists at Saddleback Dermatology & Laser Center are board certified and together have decades of clinical experience.
In addition to clinical practice, they have held teaching positions as Clinical Professors at the University of California in Irvine. Through training, experience, academic associations, fellowships and leadership positions in professional societies, we strive to deliver state of the art dermatologic care.
Primary Location
Office
23832 Rockfield Blvd., Suites 210 & 220
Lake Forest, California, 92630
(949) 770-8115