Medical Expertise
Dr. Truong specializes in medical and surgical dermatology. He has had extensive training in skin cancer surgery (including Mohs surgery) and has had experience managing multiple skin conditions, including dermatitis, acne, eczema, psoriasis, rosacea, and skin cancer detection and removal.
Professional Affiliations
About Me
Dr. Sam Truong, MD is a board-certified dermatologist providing care to patients in the Lake Forest, CA area at Saddleback Dermatology.

Dr. Truong serve as an assistant clinical professor of dermatology at UCI. He also dedicates part of his time to teaching resident physicians and medical students at the VA Medical Center in Long Beach, California.

Education & Training
Dr. Truong completed his undergraduate training at the University of California, Irvine and went on to complete his Medical Degree with alpha omega honors (AOA) from the University of California, San Francisco (UCSF). He then completed his medical and dermatology residency at the University of California, Irvine (UCI) where he was selected as chief resident by his professors and peers.
Saddleback Dermatology and Laser Center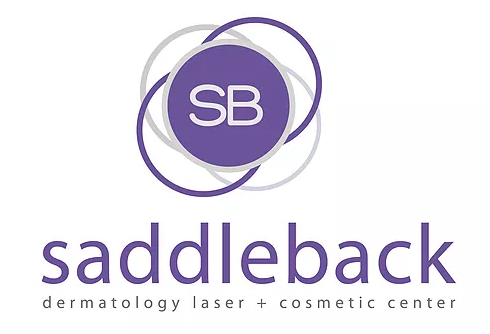 Our main focus is the surgical and medical treatment of skin disease. All of the associated dermatologists at Saddleback Dermatology & Laser Center are board certified and together have decades of clinical experience.
In addition to clinical practice, they have held teaching positions as Clinical Professors at the University of California in Irvine. Through training, experience, academic associations, fellowships and leadership positions in professional societies, we strive to deliver state of the art dermatologic care.
Primary Location
Office
23832 Rockfield Blvd., Suites 210 & 220
Lake Forest, California, 92630
(949) 770-8115